Junkblossoms Is Back! I'm So Excited!
So much time has passed since my last blog post.  Our lives changed and new things took our time.  If you remember junkblossoms was all about repurposing our junking finds.  We kind of got burnt out.  We no longer had the room to work or the ideas to bring to life.   Our creative minds went blank.  We were also getting older.  We had to make some decisions that fit our health and age.  Do you remember that we had booths at a flea market?  We closed them down.  So we no longer had an outlet to sell our recreations.  But we didn't stop junking.  Instead we opened an Etsy Store.  Then Another.  And then Another.  Junkblossoms 2.0 is where we'll share our junking finds and show you our stores.  We still go to estate sales and yard sales.  We've been having so much fun, we want to share that with you.  I have learned so much about so many things.
Today I'm going to share just a few photos of the things we've listed in our stores.  The store names are Junkblossoms, Junkblossoms2 and Blossomprintsandmore.  We hope you will visit the stores and give us some feedback.  Here are some examples of the things you will find in our stores.  In the future, I'll write about what I've learned from some of these Items.  Junkblossoms isn't going to be just about vintage items.  I'm going to share the everyday things that make me happy and hopefully you'll enjoy it.  So here we go……Junkblossoms 2.0
Vintage chalkware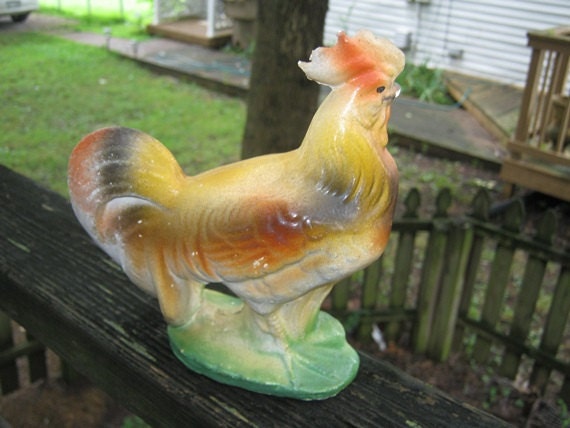 Vintage Snuff Bottles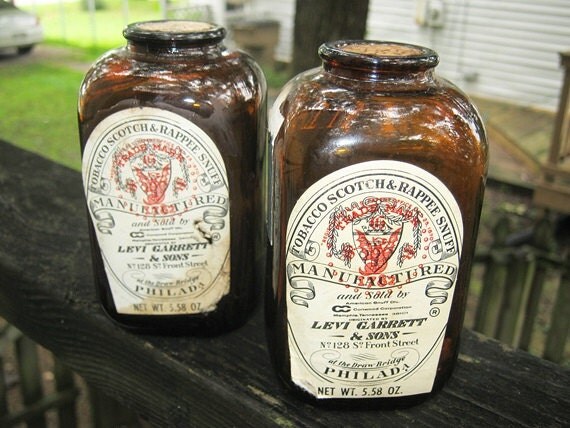 There are no many more items I want to show you.   I hope you will come back and check them out.  And maybe learn along with me.
                                                       https://www.etsy.com/your/shops/junkblossoms2
https://www.etsy.com/your/shops/junkblossoms
https://www.etsy.com/your/shops/Blossomprintsandmore